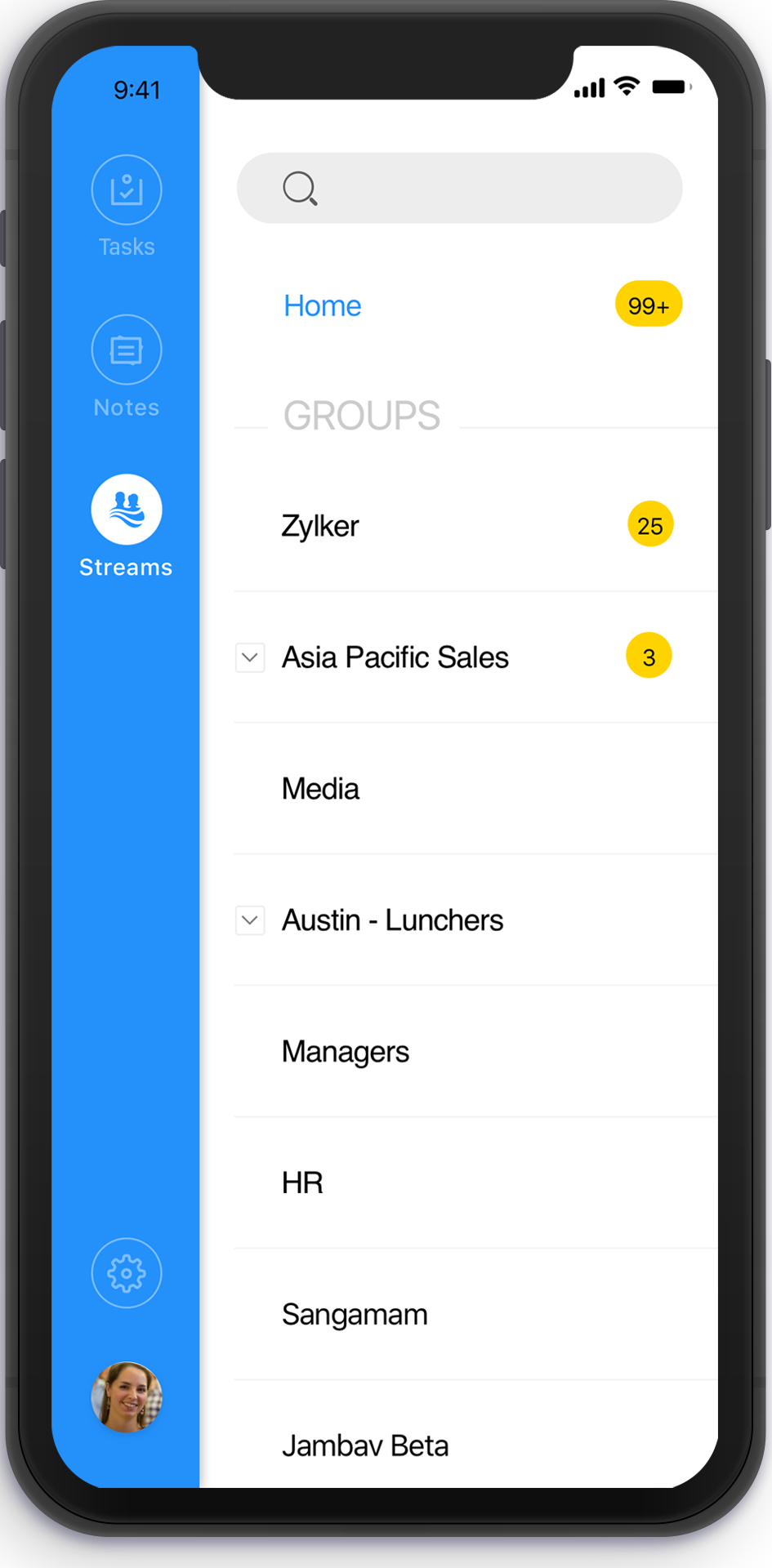 Group Collaboration

This is a time when we are so tethered to our mobile phones that discussions in group messaging has become a no-brainer. This means, lesser response time and even lesser inbox clutter. Group collaboration in Streams makes it that much more exciting with options to like, comment and @mention.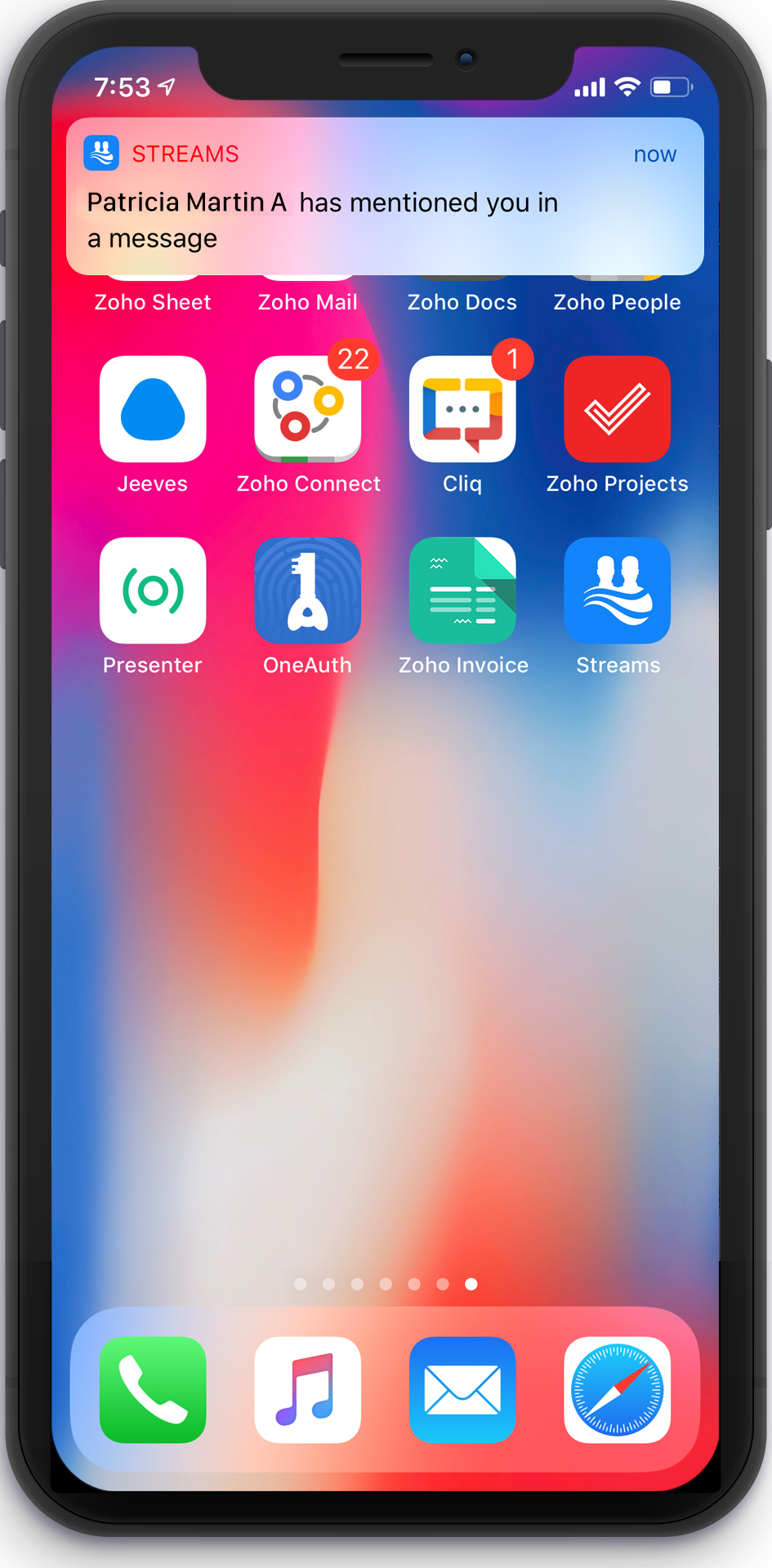 Contextual Collaboration around Emails

To collaborate over an email, while you are on the go? No-go! As that's how cumbersome things could get. Not anymore! The mobile interface of Streams lets you build discussions around emails by just commenting on them. And express your acknowledgment to these comments by hitting on Like. It's that simple.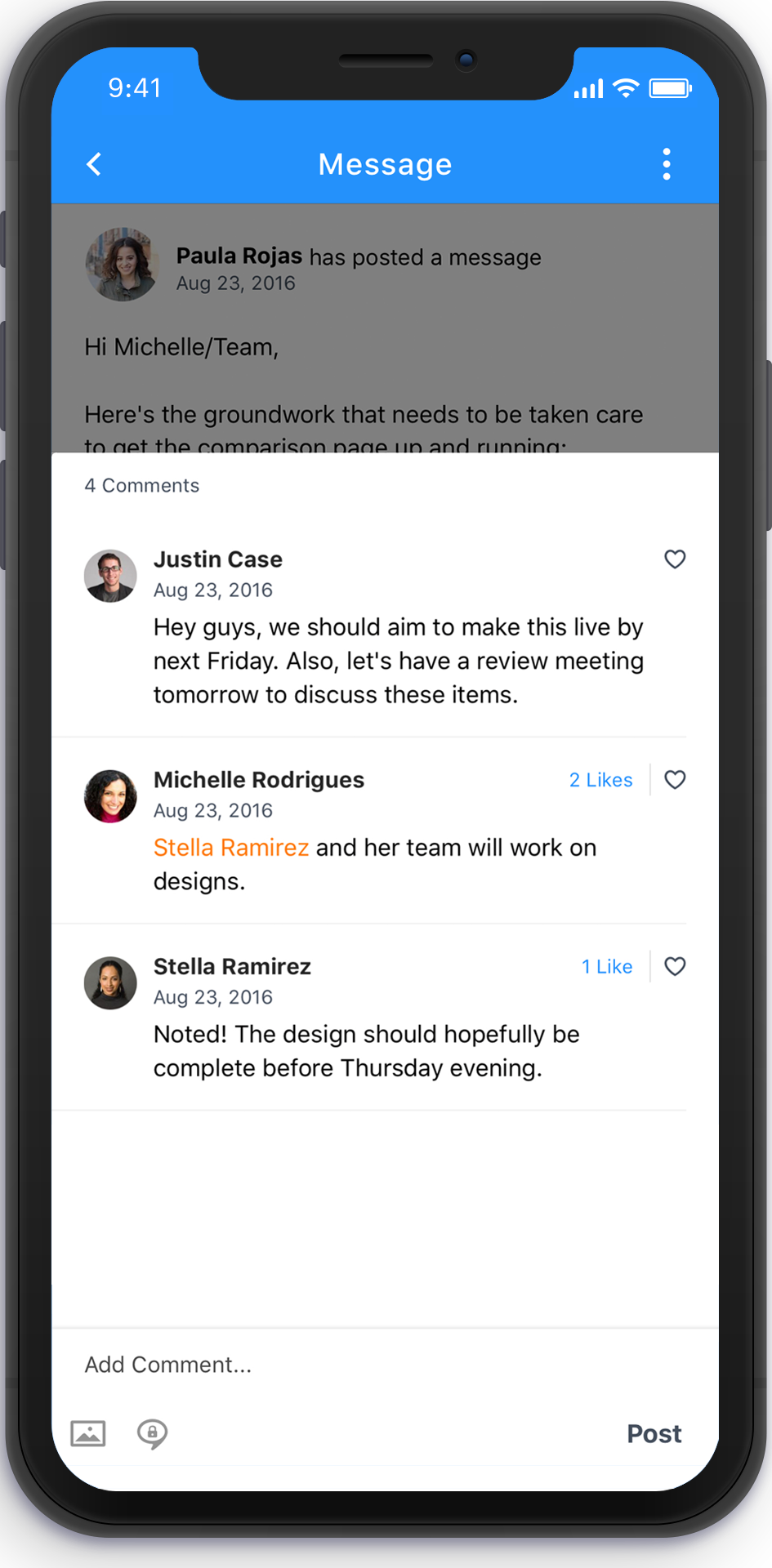 Private Replies

Reply privately, right from the conversation thread, to disclose any sensitive information without having to hop on to direct message or any other channels.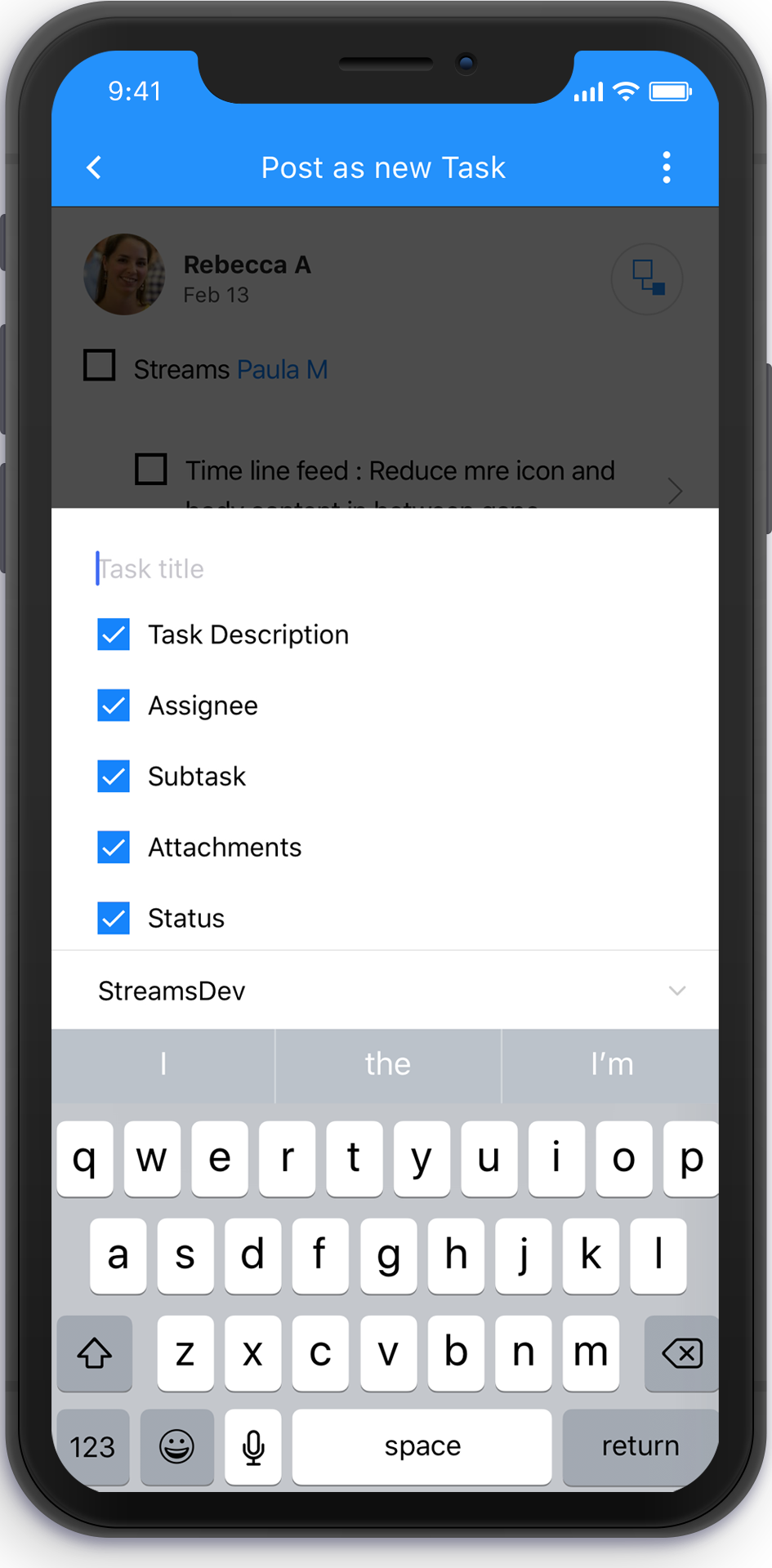 Task, Events, Notes

Get things done efficiently, by sharing Notes, assigning Tasks or even scheduling Events. Streams also lets you collaborate around them meaningfully.