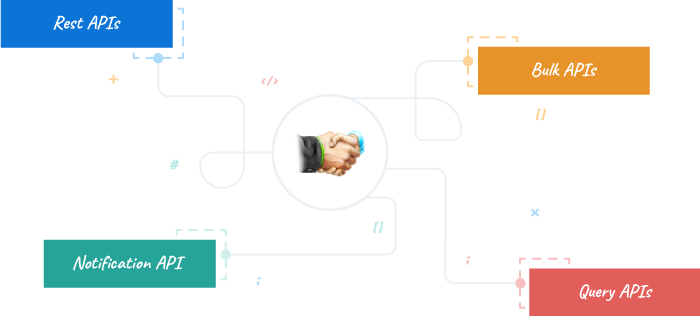 Code in your own language.
Use Zoho CRM's API libraries to develop apps in the language you're most comfortable with. Our server-side libraries provide you with wrappers for all of Zoho CRM's APIs so that you don't have to write too many lines of code to get the job done.
Get insight on your account's API usage.
Track your account's API usage and get in-depth information about your top API consumers, API usage pattern, average daily usage, usage access points, and top API methods used, through Zoho CRM's intuitive API usage dashboards.